---
"Omnis Sciencia Ade Gloriam" is Latin for the motto of Covenant Christian School, "All knowledge to the glory of God." I began attending Covenant Christian School when I was four years old. During the 9 years that I attend CCS, I have seen the school grow and become a better place. I established priceless relationships with my teachers and peers, and I have made unforgettable memories. CCS has changed who I am, how I see and react to life, and I believe it has changed me to into a better person, but most importantly, CCS has brought me closer to God, and for that, I will be eternally grateful! Not only did Covenant Christian School supply me with a great education that will help me strive as I go into High School, but it has furnished me with a Christian worldview that will shape how I perceive whatever I encounter in my life.
Javier Mina
CCS class of 2018
Blessed Trinity Catholic High School
By the grace of God, the staff at Covenant Christian School combined rigorous course schedules with a constant focus on the application of Scripture to daily life and work. It was one of the best times of my life and also one of the most difficult, yet the teachers found ways to develop and maintain personal relationships that made the experience fun as well.
My experience at CCS has been a highlight of every self-descriptive essay from undergraduate papers to my law school applications. But perhaps the greatest mark CCS has left is the confidence to declare love for my Heavenly Father, in all circumstances.
Chris Campbell
CCS class of 2004
Kennesaw State University class of 2009
University of Georgia School of Law
CCS fills a niche in class size and quality compared to other Christian private schools, with the special benefit of being under an amazing church family. It was clear to me that God was using CCS to reach out to the surrounding area and provide an environment that not only brings up Christians but also gives them the tools to be successful in life.
Michael Milberger
CCS class of 2013
Campbell High School IB class of 2016
Georgia Southern University
Covenant Christian School graduates consistently receive acceptance and achieve excellence in local high schools of their choice. These include Whitefield, Campbell IB, Dominion Christian, Marietta IB, and Pebblebrook/CCCEPA Magnet Program.
Our alumni have attended colleges near and far, including the following: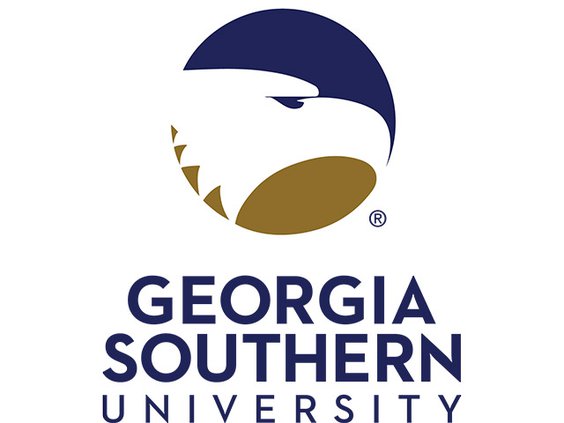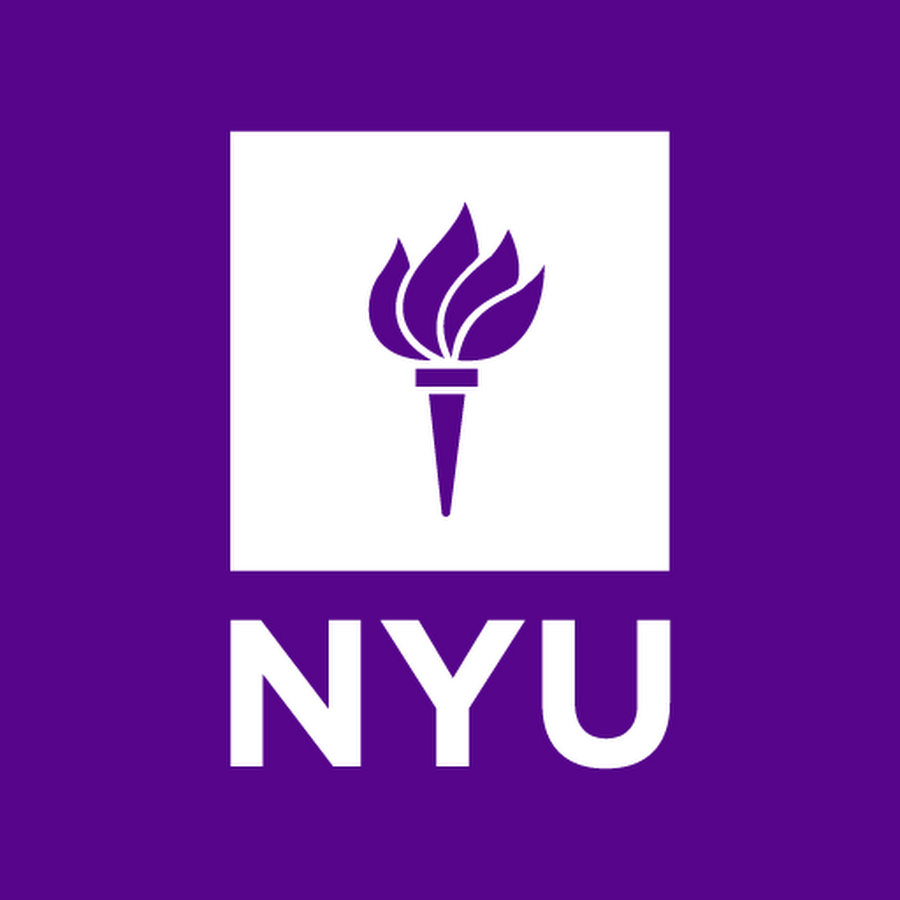 ---