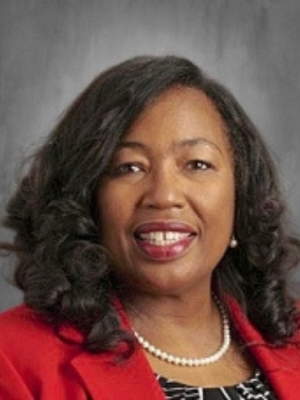 Classical, Christ-centered, and Reformed Education. This is the Covenant Difference.

As an educator, I know the value of this distinctive approach to learning. At CCS, we honor our charge to inspire students to think critically in each stage of development, from the primary grades through their high school education. In doing so, the faculty at CCS is committed to challenging our learners to reach their full potential while they are most naturally receptive to learning. We achieve this goal by providing an environment that stimulates winsome and intellectual curiosity and generates an enthusiasm for learning. The efforts put into preparing engaging lessons and classroom discussions are reciprocated when students are self-motivated to develop a work ethic that reflects the end goal of achievement desired by all: parents, students, and teachers.
In congruence with providing a strong education, the staff at CCS is equally invested in nurturing our students as light bearers within, and beyond our campus walls. This year our school is focusing on the verse Matthew 5:16 "In the same way, let your light shine before others so that they may see your good works and give glory to your Father who is in heaven." At CCS we are intentional in promoting the light of Christian principles within our school and use interactions amongst fellow students as opportunities to exercise this principle daily. Moreover, our signature community outreach program, Covenant Cares, provides excellent opportunities for our students to shine the light of Christ throughout our community.
As Head of School, I invite you to visit our campus and see for yourself what Covenant Christian School has to offer and learn how We Are The Difference. I look forward to getting to know your children and to partnering with you as we strive to honor and glorify God by educating future generations of strong, Christian leaders.
All Knowledge to the Glory of God
-Omnis Scientia ad Dei Gloriam
Phenette Pugh
Head of School