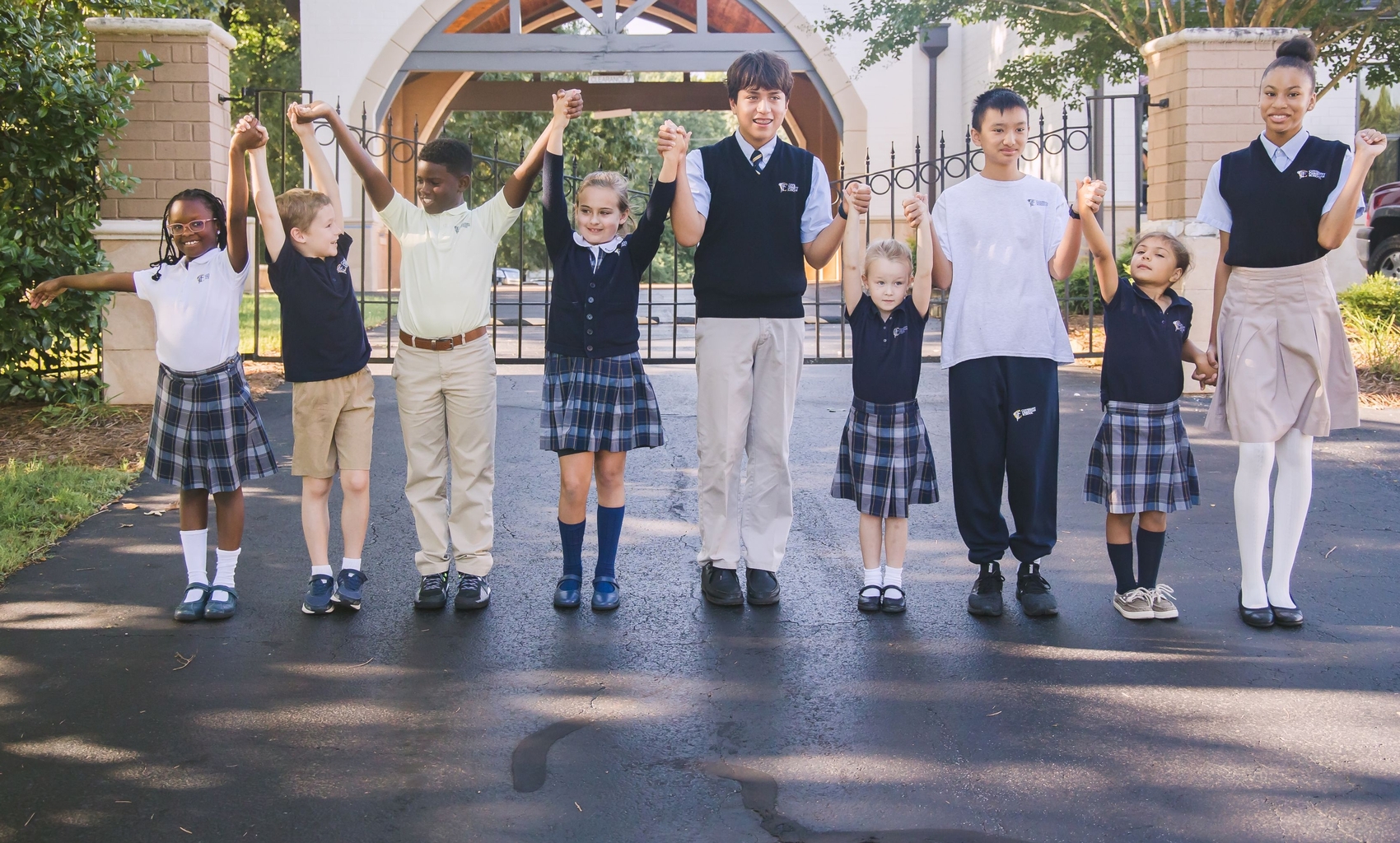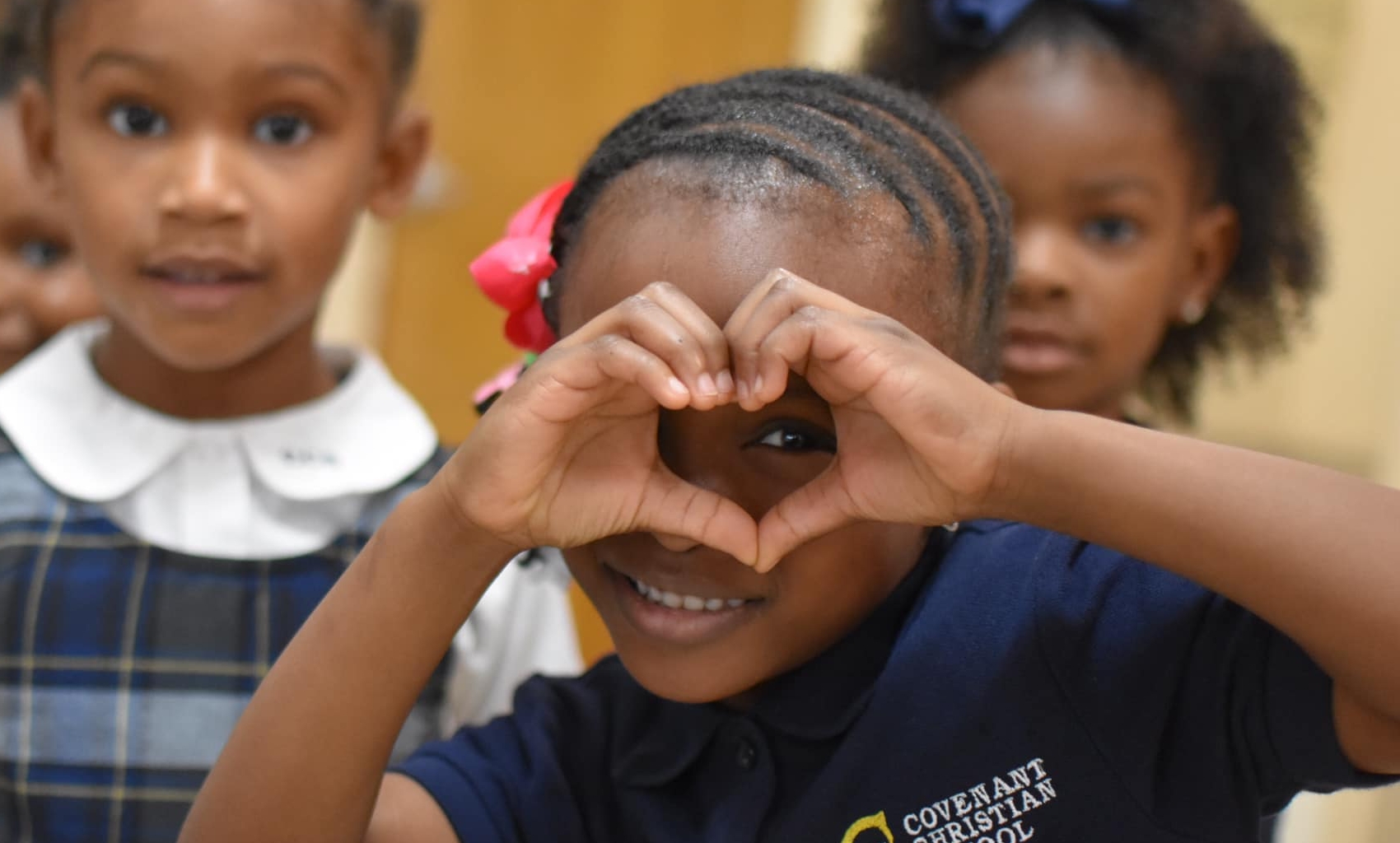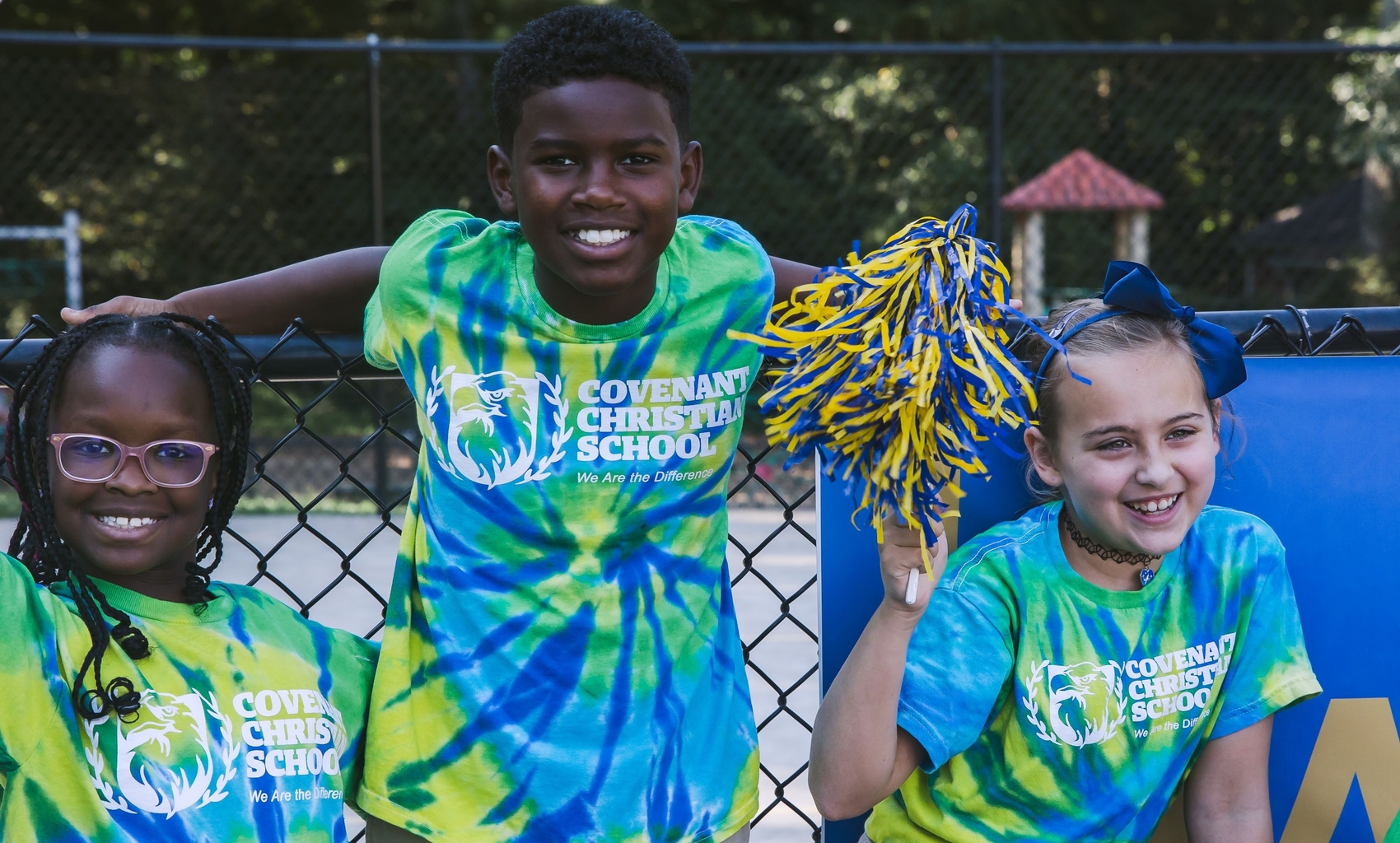 We Strive for Excellence
We have a dedicated team at Covenant Christian School to ensure our students receive the teaching they need to better prepare them for their future.
At Covenant Christian School we believe strongly in the benefits of the Classical Christian model of education. Having a solid foundation in the fundamentals, students develop strong language, math, and science skills through the classical approach combined with our spiritual methodology to glorify God by educating future generations in reformed faith; that is, the Bible is the inspired and authoritative Word of God, sufficient in all matters of faith and practice. God is in control of all things and God, by His grace and mercy, has chosen to redeem people to Himself, delivering them from death and sin, giving students a scriptural basis on which they can use to discern the ever-changing world around them. Thus, developing them into future Christian leaders who strive to honor God with their lives and boldly proclaim the Gospel to all nations.

Covenant Christian School consistently strives to define education in the Reformed and Classical traditions while developing Christian character in Biblical truths.
76
Current Students
7:1
Student to Teacher Ratio
19
Qualified Teachers
49
Number of Years of Excellence
News & Announcements
Come visit CCS and learn why We are the Difference! RSVP to attend an Open House today!
Schedule a tour with us today!
Why Choose Us?
Covenant Christian School is committed to providing Biblically-based education in the classical tradition and training students in the necessary disciplines to become Kingdom disciples in our culture.